Area rugs are a beautiful addition in any room of your home. They are expensive and sometimes delicate, so it is important to clean and maintain them properly to protect your investment. Each rug requires a specific way of cleaning. Our experts pay close attention to the type of rug and the best method for you. Before we even begin the cleaning process, all rugs are examined for pre-existing conditions, as well as color fastness.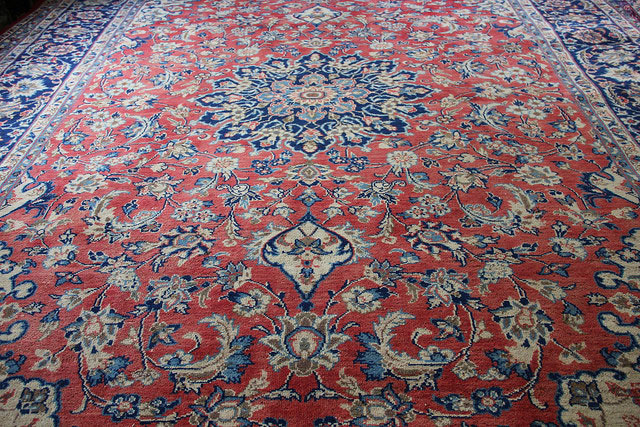 Improper Cleaning Can Ruin Your Rugs
People walking over your expensive rugs can cause wear and tear over time. You might be adding to that damage by cleaning them the wrong way. Mistakes are often made that can end up subtracting years from the life of your rugs, and they should be avoided at all costs. Do not take that chance!
If you find that no matter how much you vacuum, your rugs still do not look like they used to, it may be time for deep cleaning. Hiring the professionals at Done Right Carpet & Restoration is the safest option. It is the best way to make sure your rugs are cleaned with quality products that will maintain the life and beauty of your rugs.
By having Done Right Carpet & Restoration clean your area rugs, you can keep your rugs looking new for as long as possible. We have the expertise needed to keep your expensive area rugs at peak performance.