Carpet Cleaning of Minneapolis
Carpet Deodorizer
At Minnesota Carpet Upholstery Cleaning, our high quality floor carpet deodorizers kill smells by disposing of them at their source. Intense epitomizing agents strive to provide instant help from bad odor. You get a new, clean fragrance you can trust.
Ultimate Carpet Protection
Subsequent to cleaning, we can apply an expert quality carpet defender that helps your floor covering, furniture and partitions resist soil/earth, spills, and every day wear and tear. Safe for people, pets and green. Our floor carpet protection acts like a shield around carpet fibers against dirt and spills, extending the overall life of your carpet. No odor, cleaner. Best of all, the included floor covering assurance gives additional time to tidy up any sudden spills and removes bothersome static build-up.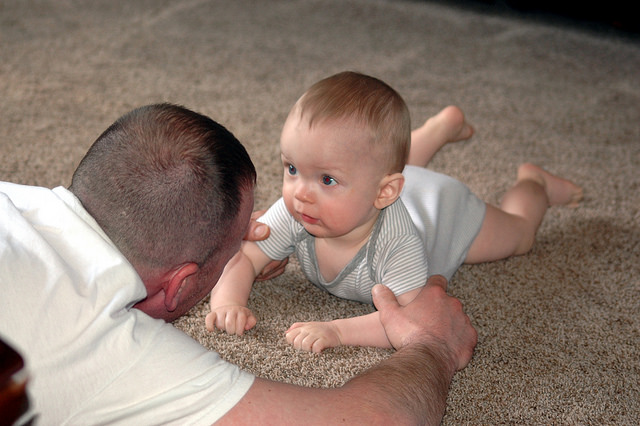 Jon the owner and our team at Done Right Carpet and Restoration work hard at giving you the results possible on your carpet. We ad Done Right take pride in every job.
We deep clean with our high pressure truck mounted units. We also have portables available for apartments and condos.  Our knowledgeable staff can help with any question you might have regarding a spot or stain.
We at Done Right get the job done right.